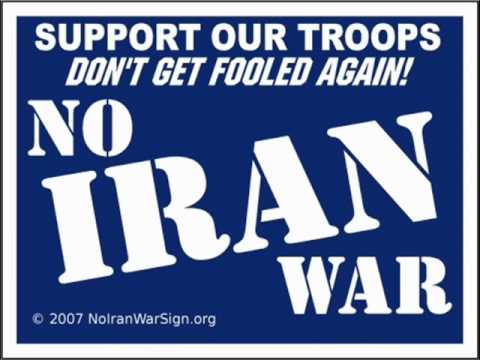 "Here's a possible scenario: Israel attacks Iran despite the strenuous opposition of President Barack Obama, who is practically pleading that Israel leave the work to the United States. Why? Because Benjamin Netanyahu has a historical mind-set and a historical outlook under which, basically, Israel is "the eternal nation" and the United States, with all due respect, is just the Assyria or the Babylonia, the Greece or the Rome, of our age. Meaning: We are everlasting, we are an eternal people, and they, despite all their strength and power, are merely temporary and ephemeral."
See
As Netanyahu pushes Israel closer to war with Iran, Israelis cannot keep silent - Israel News | Haaretz Daily Newspaper
:
graphic:
http://www.pakalertpress.com/2010/08/12/world-war-3-confrontation-builds-on-multiple-fronts/
'via Blog this'
Subscribe to the Rightardia feed:
http://feeds.feedburner.com/blogspot/UFPYA
Rightardia
by
Rightard Whitey of Rightardia
is licensed under a
Creative Commons Attribution 3.0 Unported License
.
Permissions beyond the scope of this license may be available at
rightardia@gmail.com
.