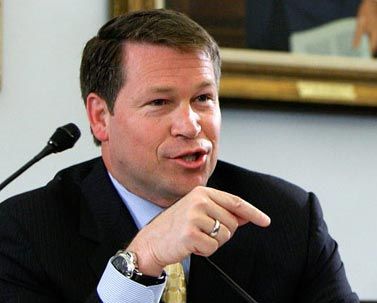 Connie Mack: Hooters is as American as apple pie.
Rightardia thinks the upcoming FL Senate race is a "no brainer."
Senator Bill Nelson is doesn't have the character flaws of his opponent, Connie Mack IV. But Mack has big out of state donors, who have contributed $10 million and will be able to outspend Nelson.
Can you buy an election?
Governor Rick Scott did. He beat an excellent democratic candidate, Alex Sink by spending $50 million of his own money on the gubernatorial election.
PolitiFact Florida: Nelson-Mack U.S. Senate primer - Tampa Bay Times
:
'via Blog this'
Subscribe to the Rightardia feed:
http://feeds.feedburner.com/blogspot/UFPYA
Rightardia
by
Rightard Whitey of Rightardia
is licensed under a
Creative Commons Attribution 3.0 Unported License
. Permissions beyond the scope of this license may be available at
rightardia@gmail.com
.