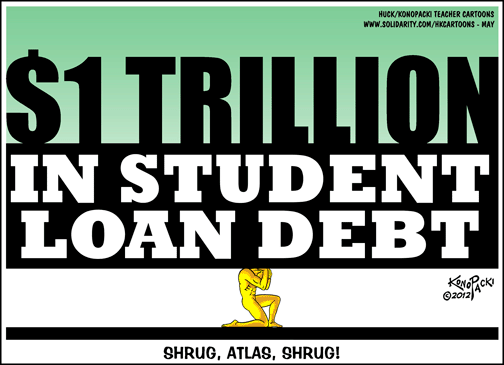 "For profit" schools like Fasttrain are part of the problem. Credits can rarely be transferred to community colleges or state schools that are regionally accredited.
The student ends up with a worthless degree or certificate and $20,000 or more of debt.
source:

Subscribe to the Rightardia feed:
http://feeds.feedburner.com/blogspot/UFPYA
Rightardia
by
Rightard Whitey of Rightardia
is licensed under a
Creative Commons Attribution 3.0 Unported License
.
Permissions beyond the scope of this license may be available at
rightardia@gmail.com
.