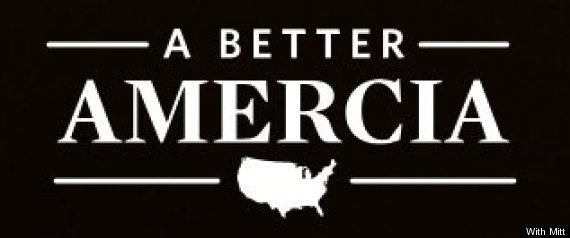 The free Mittens iPhone app allows supporters to personalize and share photos. The photos are superimposed with one of more than a dozen phrases such as:
I stand with Mitt

Obama isn't working

American Greatness
Could this misspelling be a Freudian slip?
Subscribe to the Rightardia feed:
http://feeds.feedburner.com/blogspot/UFPYA
Rightardia
by
Rightard Whitey of Rightardia
is licensed under a
Creative Commons Attribution 3.0 Unported License
.
Permissions beyond the scope of this license may be available at
rightardia@gmail.com
.