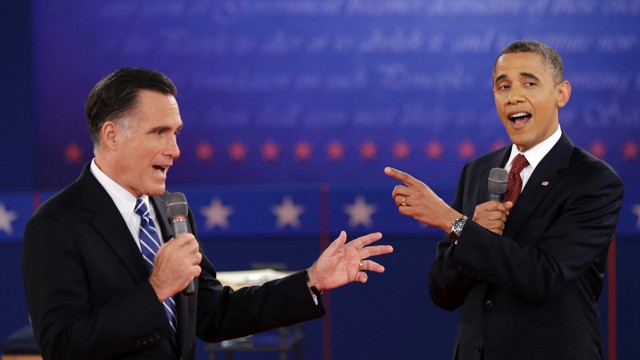 Barrack Obama:
You have been weighed, you have been measured, and you have been found wanting. In what world could you possibly beat me?
source:
Adhemar, A Knight's Tale
Subscribe to the Rightardia feed:
http://feeds.feedburner.com/blogspot/UFPYA
Rightardia
by
Rightard Whitey of Rightardia
is licensed under a
Creative Commons Attribution 3.0 Unported License
.
Permissions beyond the scope of this license may be available at
rightardia@gmail.com
.