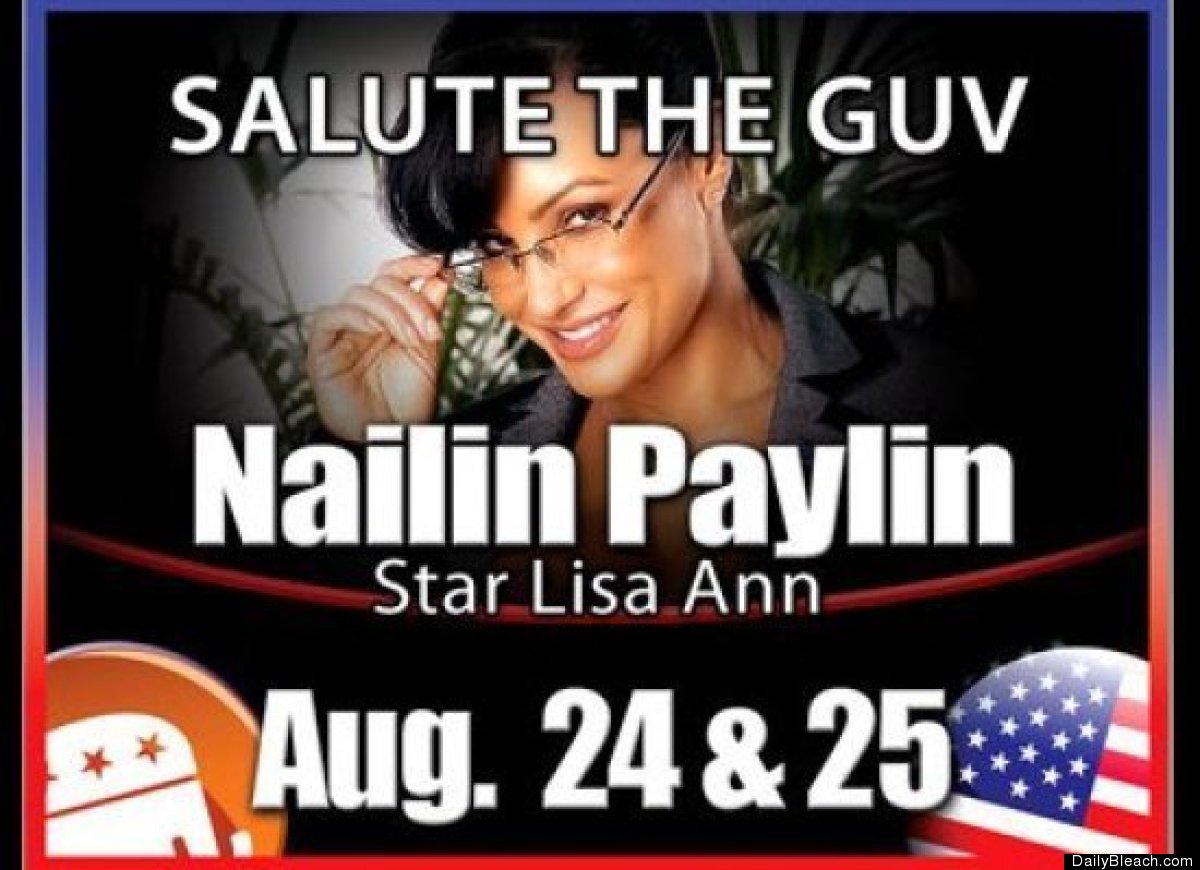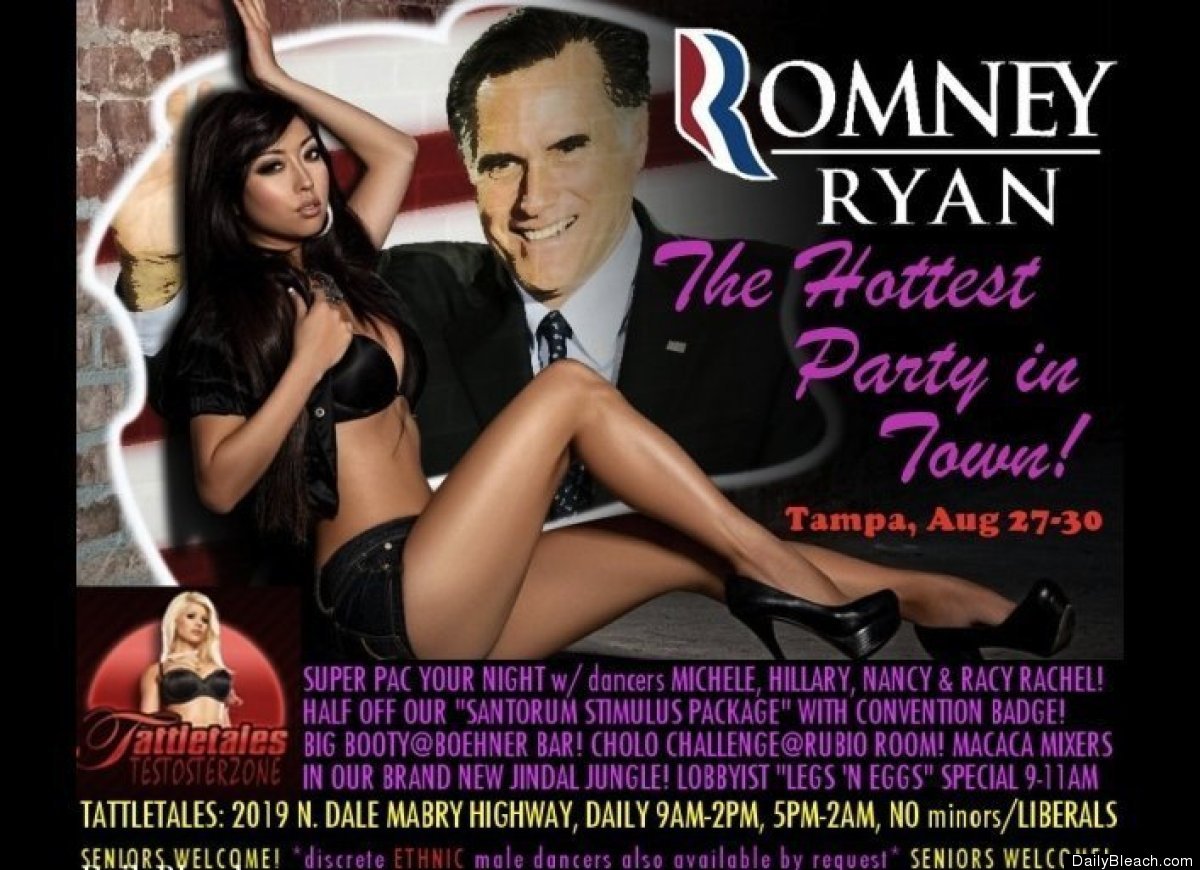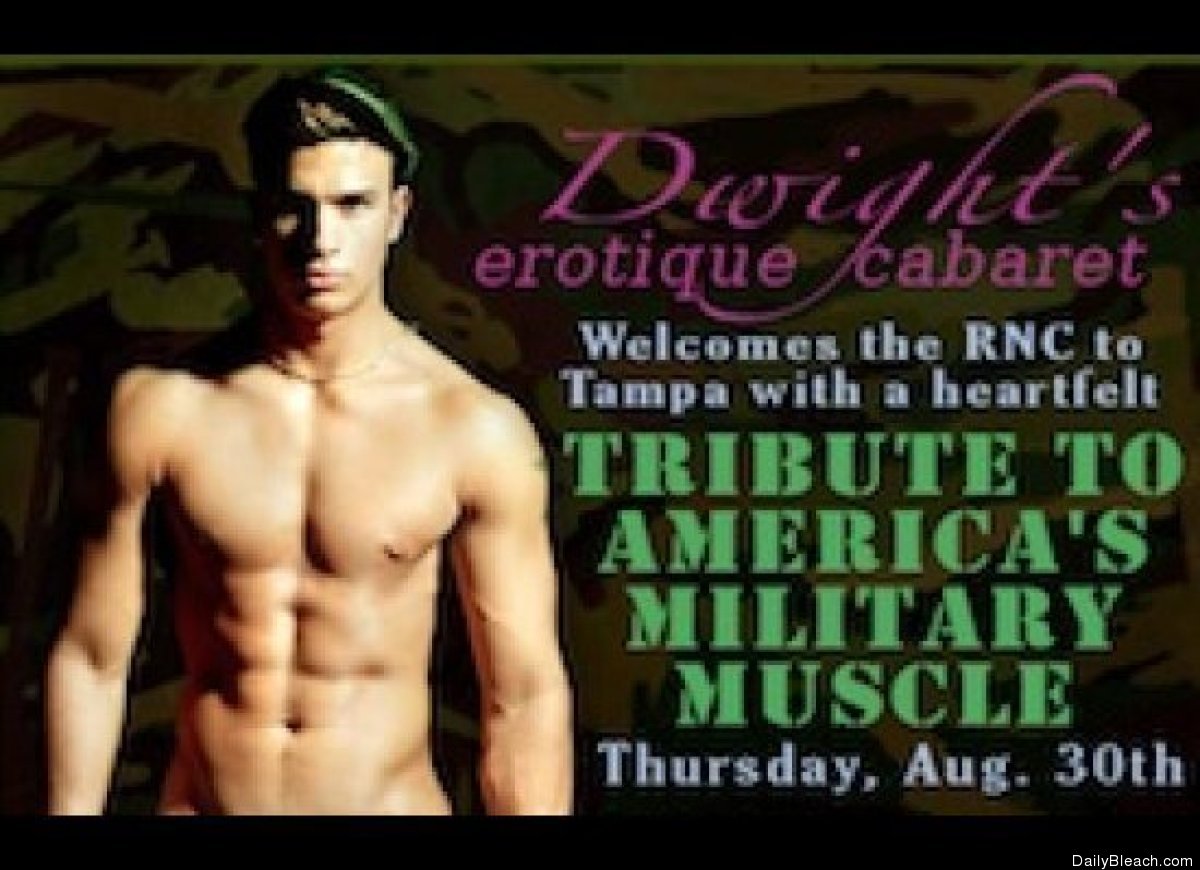 The Republican National Convention in Tampa is now in session. The strip clubs are ready.
See
Tampa Strip Clubs Welcome GOP Conventioneers With Hilarious Signs, Flyers
:
'via Blog this'
Subscribe to the Rightardia feed:
http://feeds.feedburner.com/blogspot/UFPYA
Rightardia
by
Rightard Whitey of Rightardia
is licensed under a
Creative Commons Attribution 3.0 Unported License
.
Permissions beyond the scope of this license may be available at
rightardia@gmail.com
.