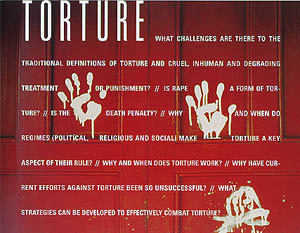 This isn't new news. Salon.com reported on this months ago.
See
Mitt Romney Started Bain Capital With Money From Families Tied To Death Squads
:
'via Blog this'
Subscribe to the Rightardia feed:
http://feeds.feedburner.com/blogspot/UFPYA
Rightardia
by
Rightard Whitey of Rightardia
is licensed under a
Creative Commons Attribution 3.0 Unported License
.
Permissions beyond the scope of this license may be available at
rightardia@gmail.com
.