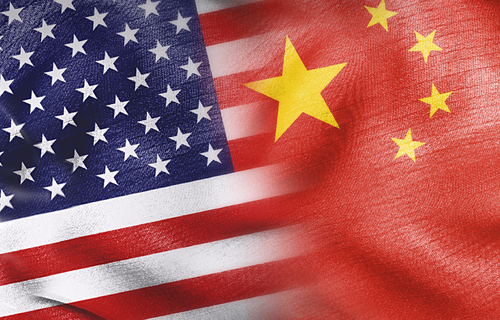 "It looks like America is hosting an invasion. China is buying up bits and pieces of the country and announcing plans to create little Chinese settlements."
It get worse.
art: Prison Planet Forum
See
Welcome to the Invasion
Subscribe to the Rightardia feed:
http://feeds.feedburner.com/blogspot/UFPYA
Rightardia
by
Rightard Whitey of Rightardia
is licensed under a
Creative Commons Attribution 3.0 Unported
License
. Permissions beyond the scope of this license may be available at
rightardia@gmail.com
.